The executives of Warner Bros. and HBO have started discussions with British author and creator of the Harry Potter book series, J.K. Rowling, about filming a series dedicated to the life of the wizard and his friends, according to Bloomberg.
According to the publication, the CEO of Warner Bros. Discovery, David Zaslav, and the head of the HBO division, Casey Bloys, are close to reaching an agreement with the author, but as sources say, the contract has not yet been formalized.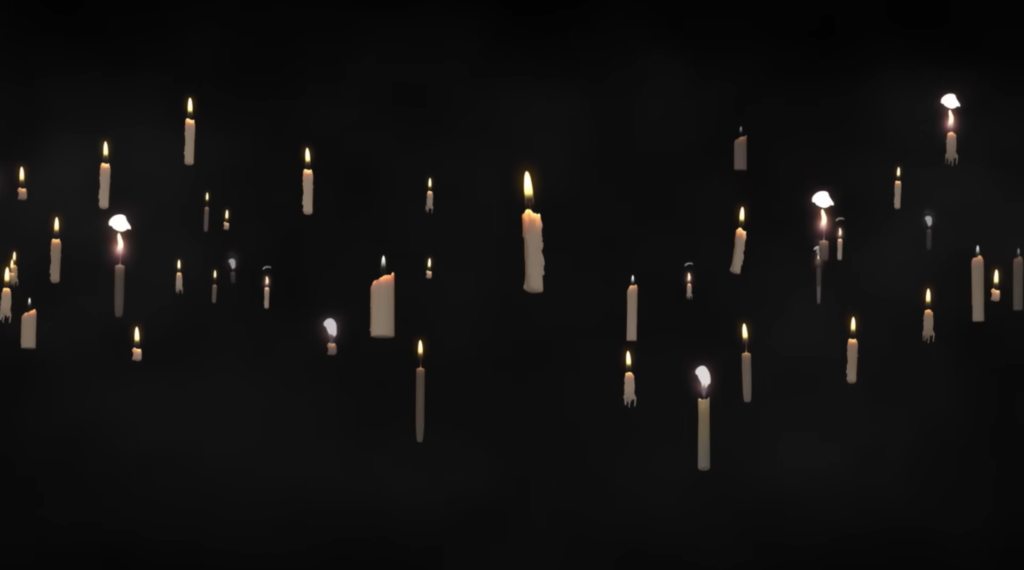 It is reported that the upcoming project will consist of seven seasons, each of which will be dedicated to one of J.K. Rowling's books. The author herself will monitor the plot of the series during filming to ensure that it adheres to the content of the books, but will not be present on set every day as the show's creator.
In February of this year, British actor Rupert Grint announced his readiness to return to the role of Ron Weasley in the Harry Potter series.
The Harry Potter films are beloved by millions, and opinions on which one is the best may vary among fans. However, many fans and critics consider "Harry Potter and the Prisoner of Azkaban" (2004), directed by Alfonso Cuarón, to be the best of the series.
One of the reasons for this is that Cuarón brought a darker, more atmospheric tone to the film, in contrast to the previous two which had a more bright and cheerful tone. The visual effects and cinematography in this film were also considered more innovative and dynamic compared to the earlier movies. The score by John Williams, which was exceptional in the first two movies, was taken to new heights in this film.
Moreover, the performances by the cast, especially newcomer Gary Oldman as Sirius Black, were widely praised. The film also featured some of the most intense and emotional moments of the series, including the reveal of Peter Pettigrew's true identity and the heartbreaking backstory of the Marauders.
To sum up, "Harry Potter and the Prisoner of Azkaban" is widely considered the best movie of the series due to its dark and atmospheric tone, innovative visual effects, powerful performances, and emotional storytelling. You can read reviews of this film here.